Our People
Our success speaks volumes for the commitment of our people, who embody that positive, can-do, service led approach that brings real character to our company.
This, along with the supportive, caring culture, our People Promise and Guiding Principles are what sets us apart from our competition. As a result, the partnerships we form with our customers and the service we deliver is based on trust where new ideas are nurtured on both sides.
Life at Inviron
As a genuinely friendly, people driven business, we understand our people are our greatest asset.
We are dedicated in ensuring the work life of every single member of our Inviron family is challenging, fulfilling and supportive. We empower our people to make a difference, equip our teams with industry leading tools and support agile ways of working.
Our People Promise to every new joiner offers:
A warm welcome and a great place to work, where you are trusted to do your job and get recognised and a thank you for a job done well. We will value you as an individual and you will have the opportunities to progress. Above all you will be part of something special as we grow.
Celebrating Our People
Recognising talent and contribution is key to how we give back to our people. It is why we celebrate individuals on a monthly basis not only for their hard work but also milestone work anniversaries. It is with great pride that we celebrate an employee and team of the year, which have become highly anticipated awards and are personally presented by our Managing Director.
In line with our first Guiding Principle, Always Safety First, we recently introduced two new awards this year for employees who demonstrate safety innovation.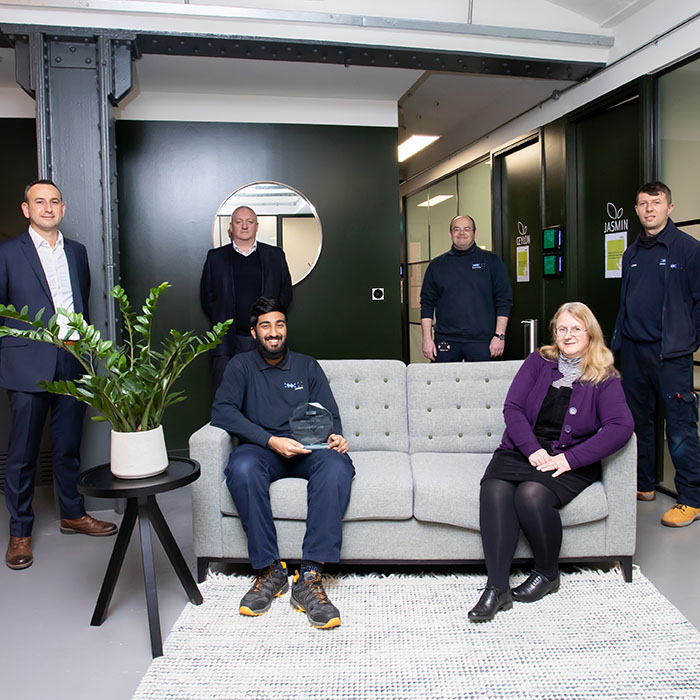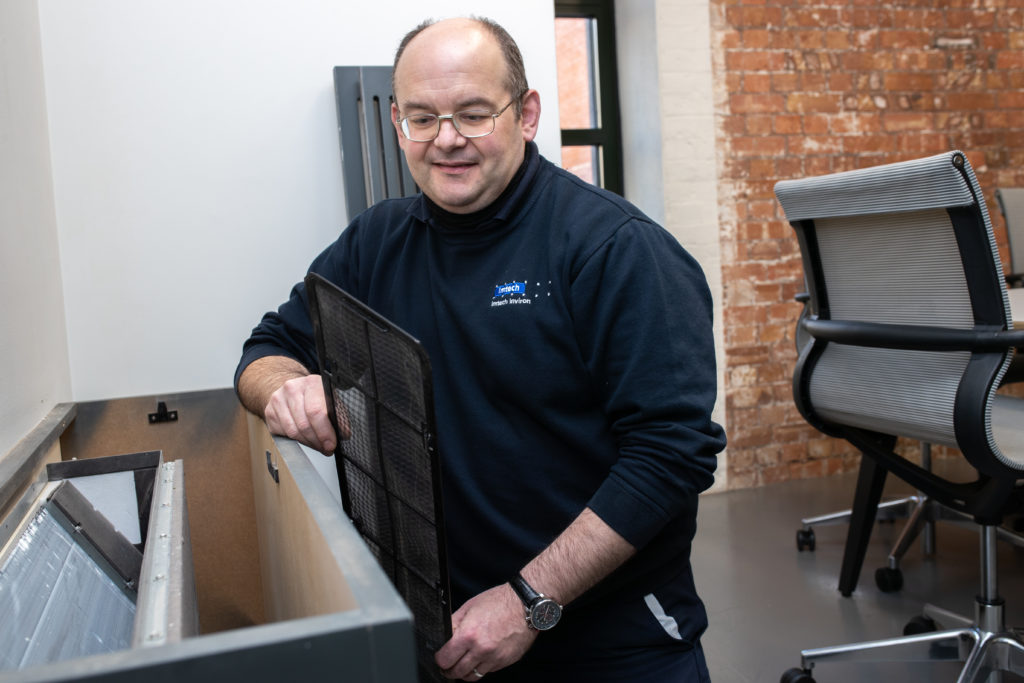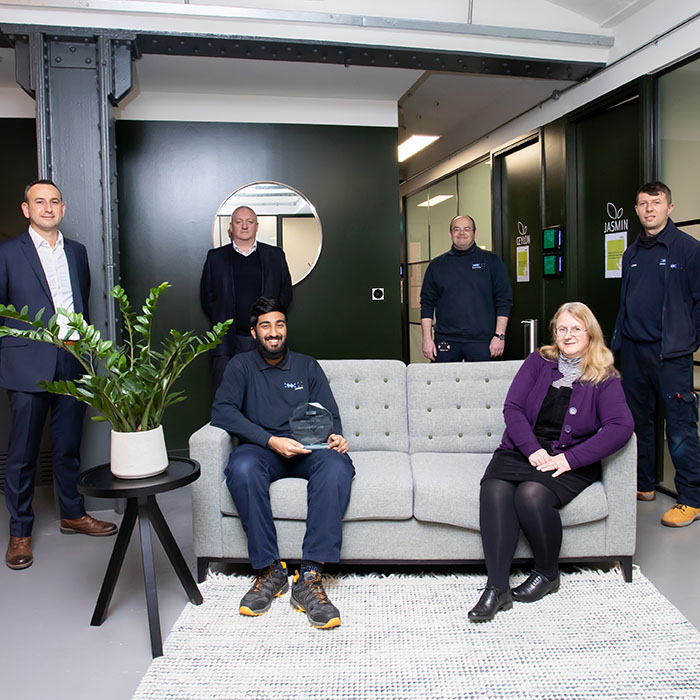 Learning & Personal Development
We offer a range of career pathways and we believe in encouraging everyone to reach their full potential. Our people have the opportunity to create a personal development plan which promotes both personal and professional growth. Through relevant training programs, on the job training, in-house academies, coaching and mentoring, we ensure everyone has the opportunity to further their skills, either by reaching the top in their chosen specialism or by progressing their career into leadership.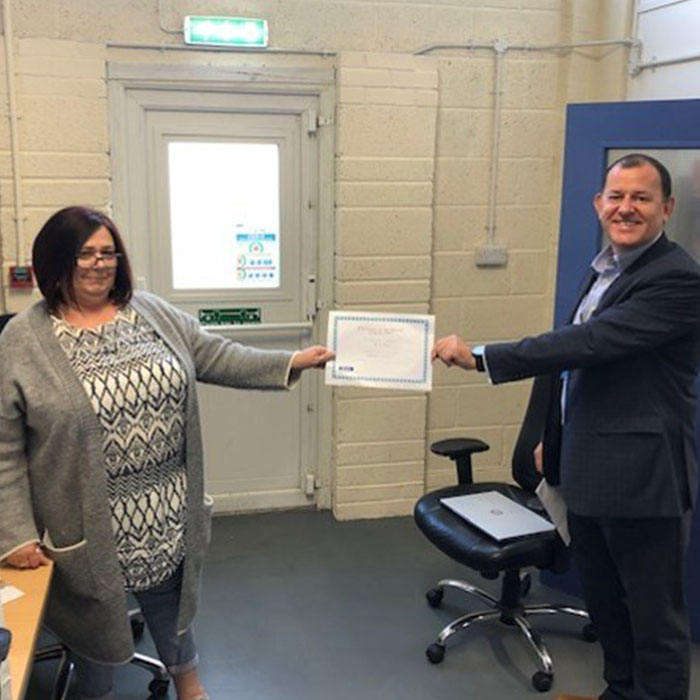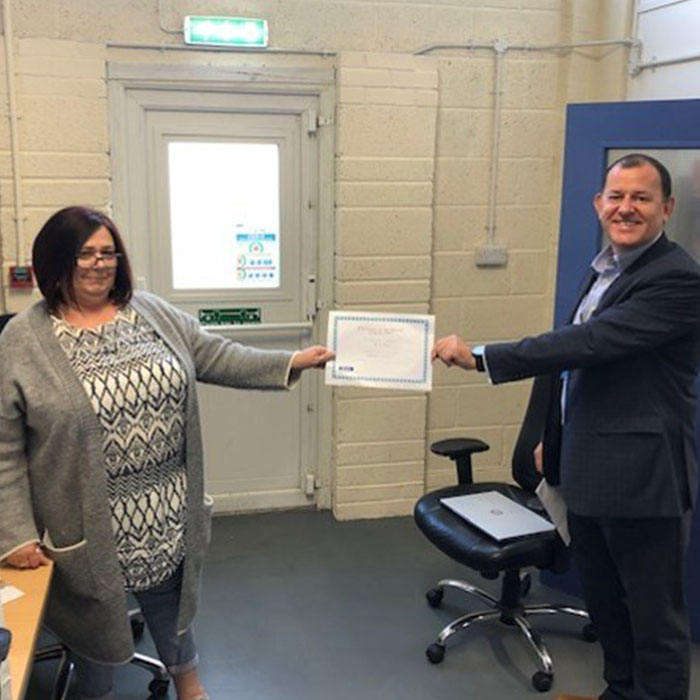 "I completed ILM 2 in 2018 and was approached by HR to complete the next level in my development programme. It has helped me develop new skills and reinforce existing skills which in effect has built my self-confidence, to believe in myself. Making new friends and working relationships with other people within the different sectors of the business was definitely a highlight. I have already adopted some of the skills and styles in to my own management style. I screamed with excitement when I got my result!"
Laura, Site Supervisor
Supporting Employee Wellbeing
We recognise the importance of supporting our employee's wellbeing, which is why we have trained 5% of our employees as Mental Health First Aiders. We promote a non-judgemental environment which safeguards our people. As well as encouraging open mental health discussions on a regular basis, we also celebrate key events such as Time to Talk Day, Mental Health Awareness Week, World Mental Health Day and Stress Awareness Week. For the first time this year we will also be celebrating our own Inviron Wellbeing Week.
Welcoming TUPE Employees
As we win new contracts, we welcome new employees via the TUPE process. We pride ourselves on ensuring a smooth transition to Inviron and provide a seamless mobilisation period ready for the go live date. We understand the importance of making sure there are no errors with the administrative processes, which is why we commit to paying £1 into each transferee's bank account prior to them joining.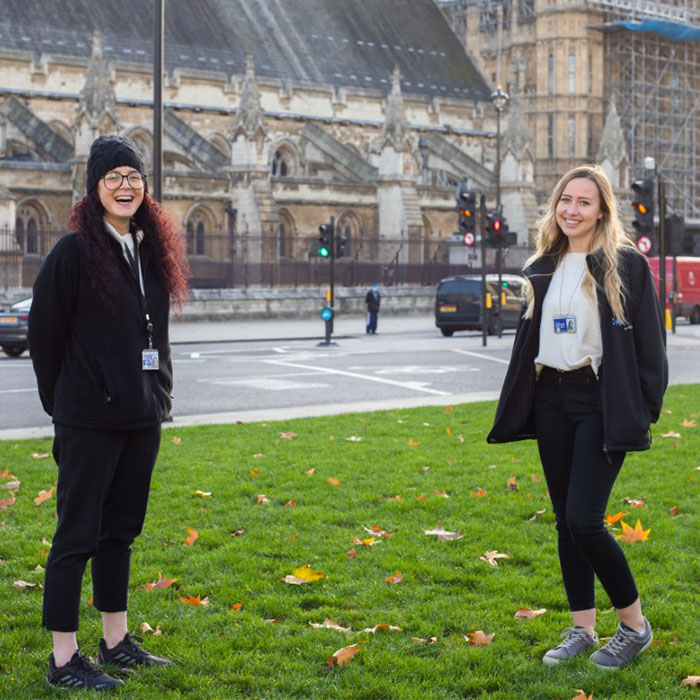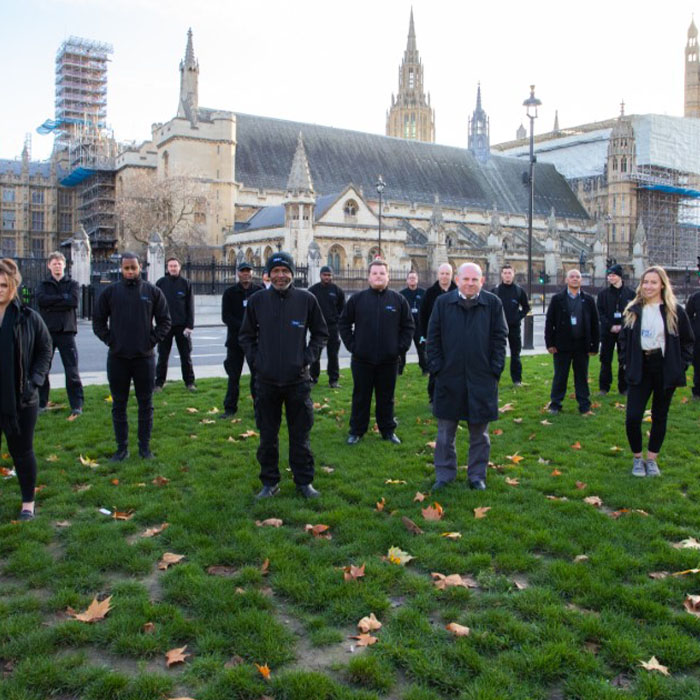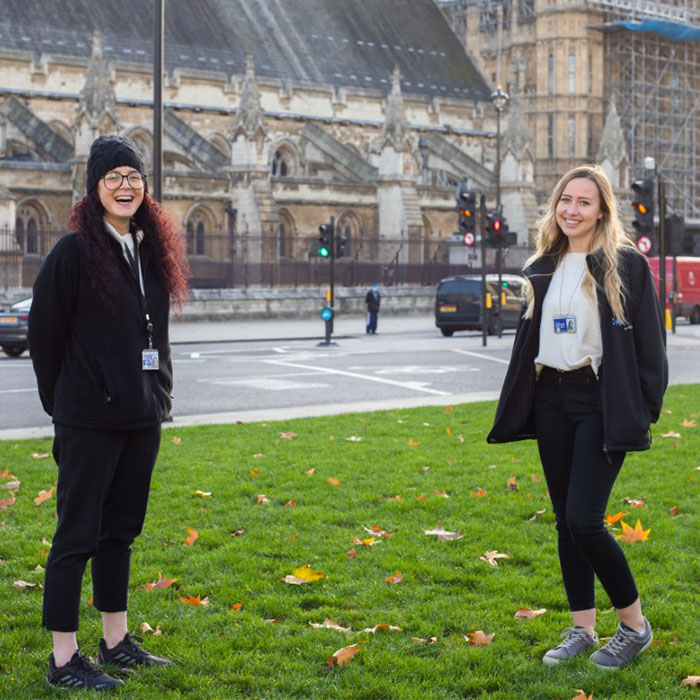 "Having been in the FM business for over thirty years and through several TUPE processes, I can honestly say that the process to join Inviron was hassle free and not at all stressful and despite only joining in April, following the induction day I feel very much part of the company and look forward to the future as an Inviron employee."
Colin, Contract Manager
Join the Team
As our continued relationships with our customers grow, so do our contracts, meaning we are always seeking new talent, from early career apprenticeships to trained and qualified professionals. If you have a can-do, positive attitude along with a service-led approach. If you are looking for a company that will welcome your ideas, support you in your role and where you can really make a difference, then check out our current opportunities.
Our Guiding Principles
Our Guiding Principles are a touchstone for everything we do. They help shape our behaviour and how we interact with our customers and colleagues alike. Everyone respects them and they continuously help us to 'Succeed by delivering a better experience'.