We Succeed by Delivering a Better Experience
Our Services
We are a technically led Facilities Management service which self-delivers hard services such as mechanical, electrical, HVAC, fabric maintenance, small works and projects. We also deliver or manage on behalf of our customers soft services, including cleaning, front of house and security.
We use our own in-house designed technology to optimise delivery and minimise cost. Our digital tools and monitoring technology offer customers energy efficient solutions to help drive a zero carbon and long term sustainable future.
Our Approach
Our customers trust us to manage their facilities like they were our own. We give our people the tools, training and support they need to deliver service excellence and do better every day.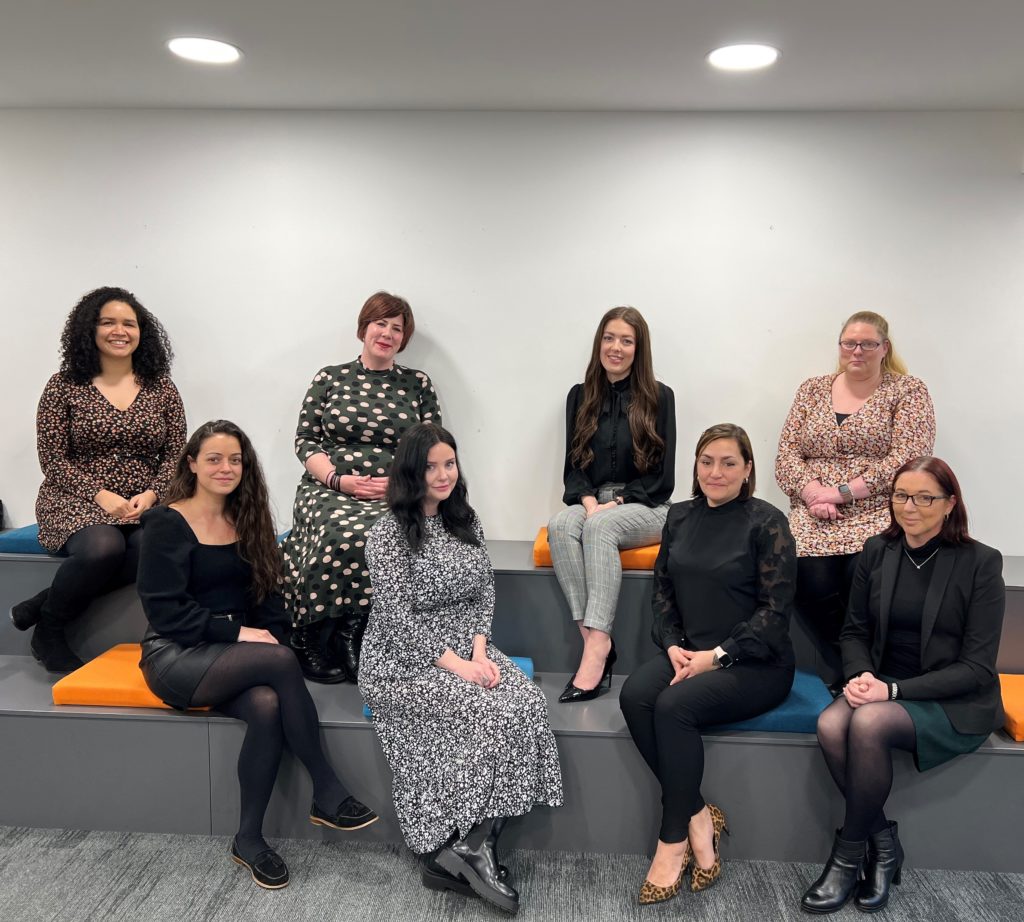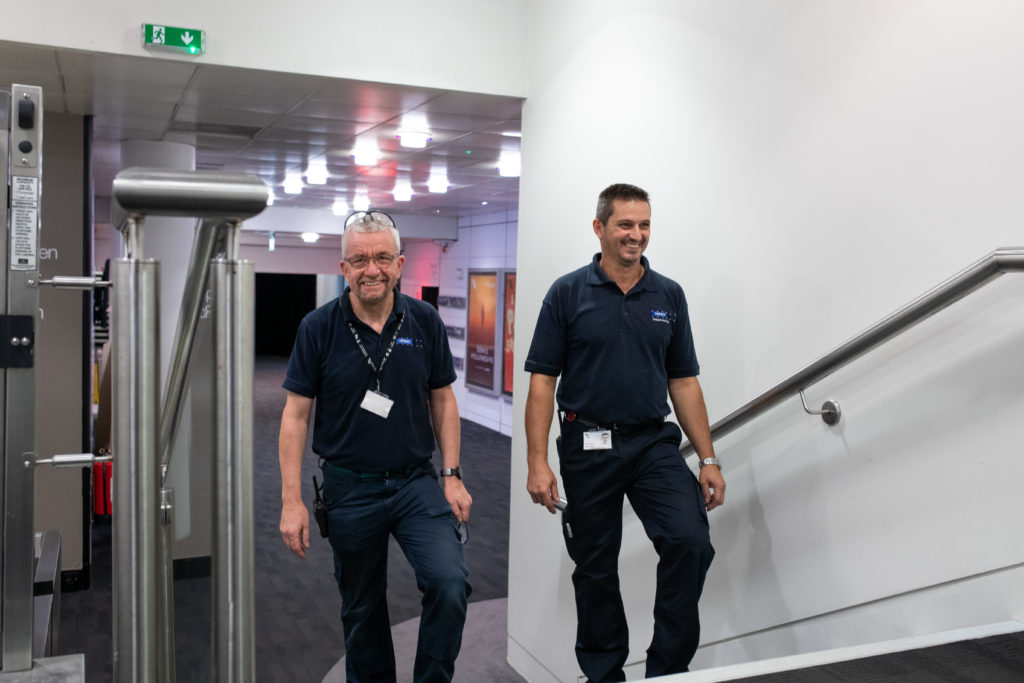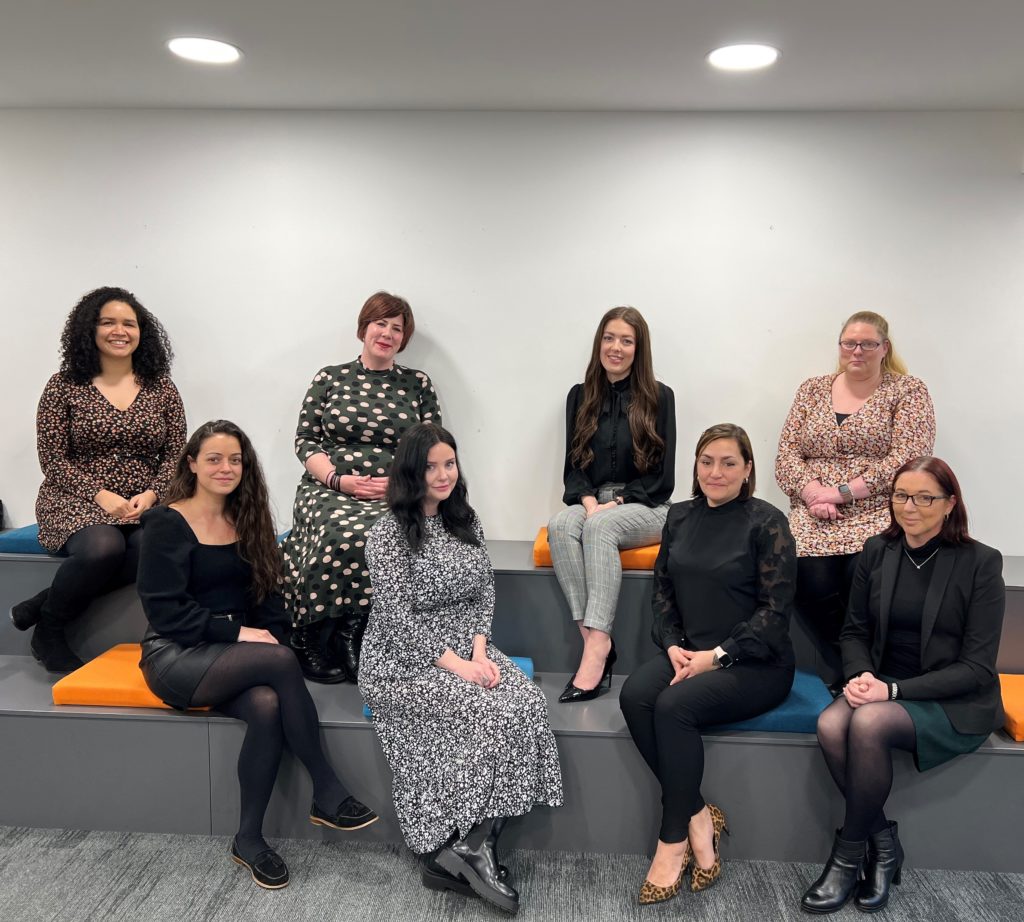 Our Guiding Principles
Our Guiding Principles are a touchstone for everything we do. They help shape our behaviour and how we interact with our customers and colleagues alike. Everyone respects them and they continuously help us to 'Succeed by delivering a better experience'.
Our Sectors
We understand the uniqueness and challenges of each customer, sector and property portfolio.
In properties with significant public access and exposure, our experience of helping customers in this sector means that we are expertly placed to manage the world-class facilities that will attract students and deliver an environment conducive to learning and recreation. Inviron designs, builds and maintains sustainable solutions for the educational sector, encompassing all environments from primary through to higher education.
Industrial & Manufacturing
Life Science & Technology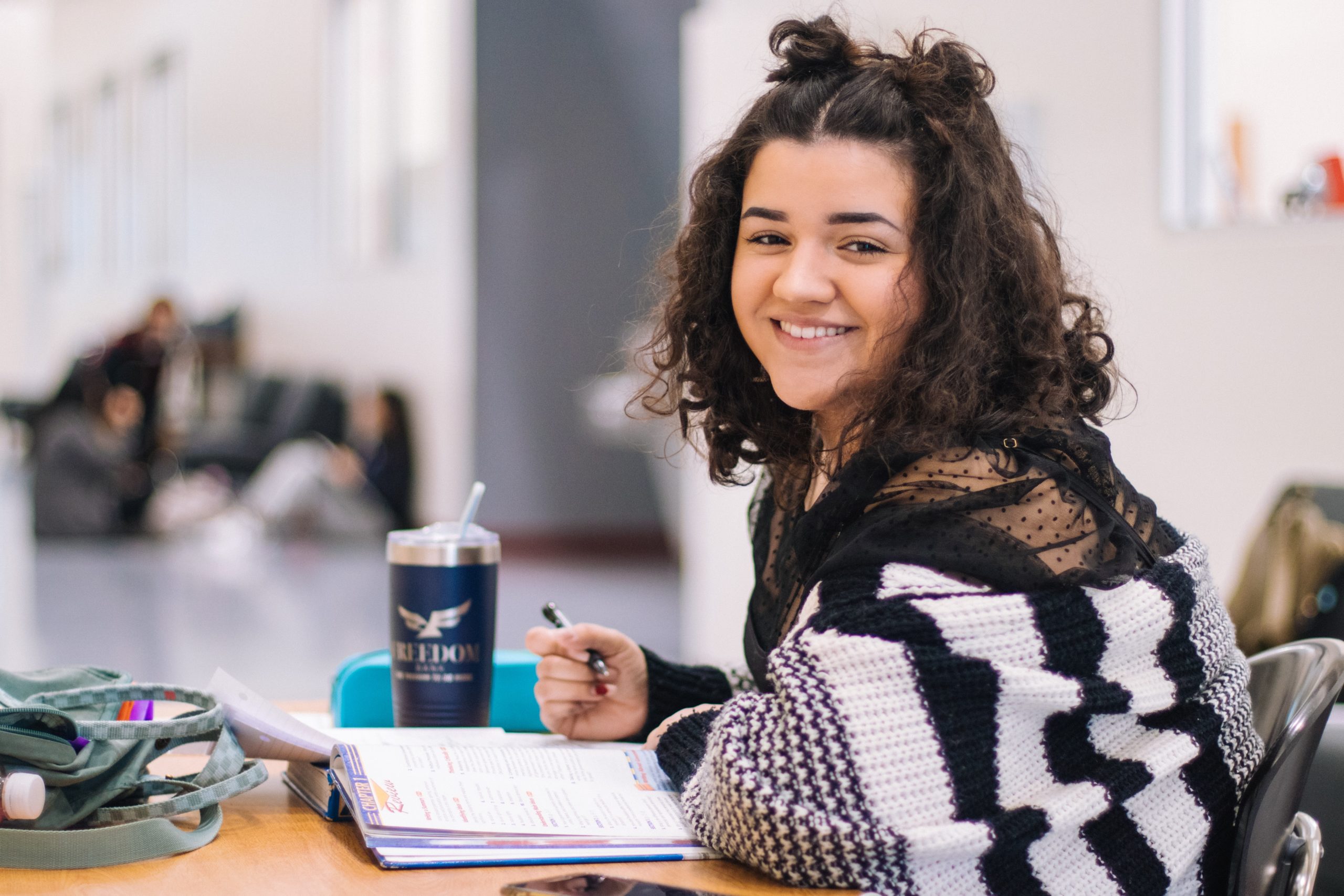 Our Technology
We equip our teams and customers with industry leading tools to ensure we can succeed by delivering a better experience.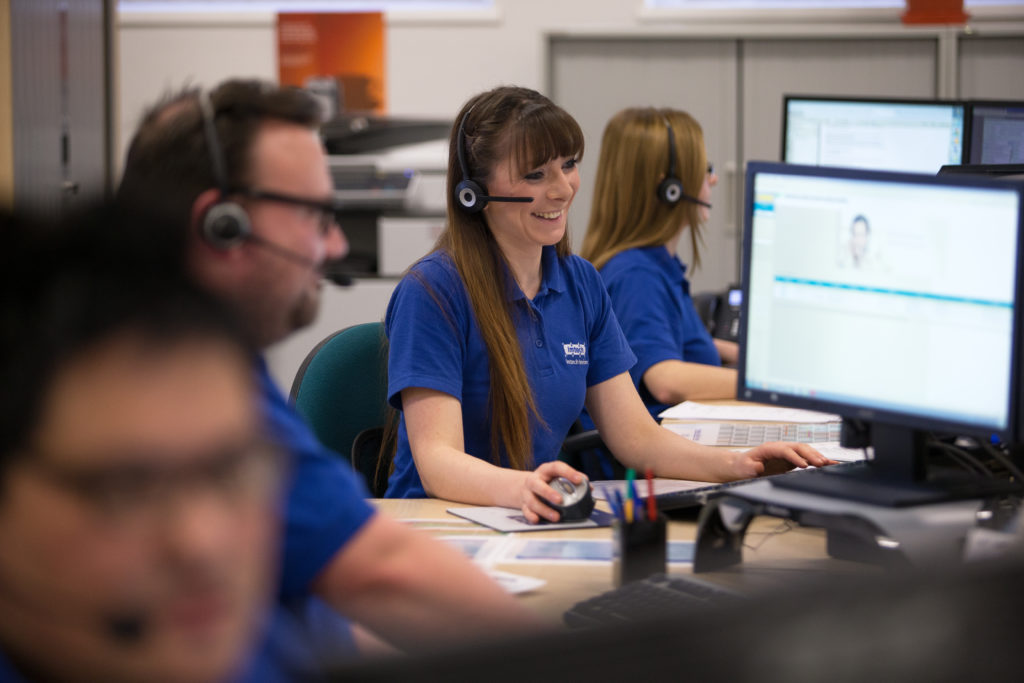 "I feel that I am working with professionals that I can learn from and that they will push me to take on new and challenging opportunities. There is a family feel to the company which I enjoy being a part of. The company is expanding and the opportunity for success is there for us all. How exciting!"
Barry, Business Unit Director
Inviron News
June 2022
Imtech Fun Days
Over the last weekend of June, Imtech Group hosted their first-ever set of Fun Days across 7 locations throughout the UK. We invited our Inviron employees and their friends and family too, we were delighted with the turnout as every venue was thriving. Each location was jam-packed with exciting activities, from laser clay shooting to…